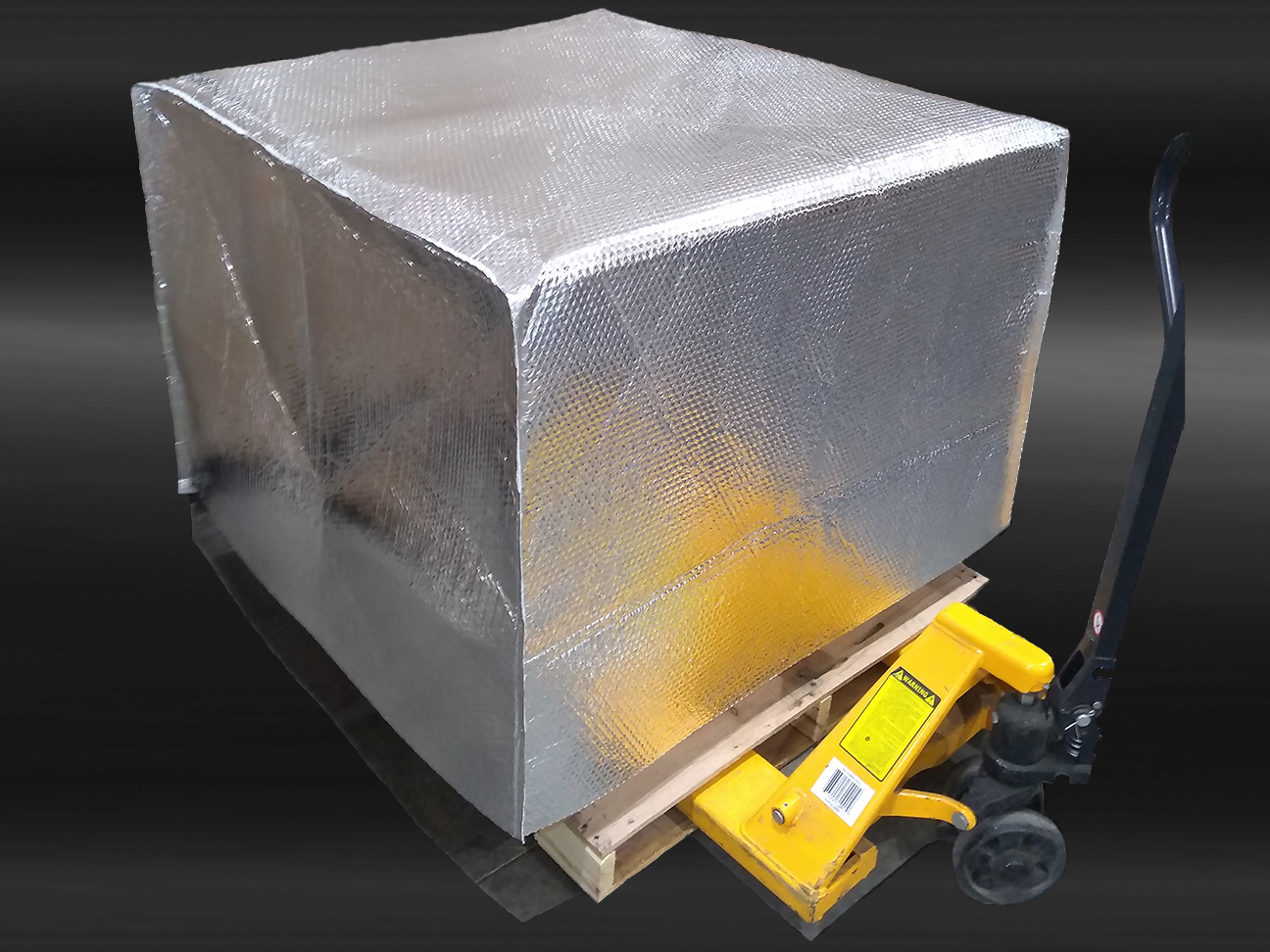 Welcome to Stateline Packaging
---
Manufacturer of Pop Up Insulated Pallet Covers
There is Better Solution for Your Insulated Shipping & Fulfillment Needs.
With our Pop Up Insulated Pallet Cover, the Cross-Shaped Construction is designed to drape over the pallet for easy one-operator installation. That's what makes our Insulated Pallet Cover different – and better – than the other guys.
I'm Bob Hadley, owner and designer of the Pop Up Insulated Pallet Cover. Our family has an extensive background in the Packaging Industry that dates back to the 1970's. I would love to have the opportunity to discuss your particular packaging requirements.
Fill out the form below and I will personally reach out to you to discuss you specific application. Or call me directly at 419-913-1550