[rev_slider alias="pouch1″]
Specialized Custom Packaging Products for More Than 50 Years!
---
Unique Packaging Solutions for Temperature Sensitive Products.
State Line Packaging is a manufacturer of Specialized Custom Packaging Products with 50 + years of experience. Our In-House ability to innovate, design and build proprietary packaging machinery gives us an advantage over our competition.
Our Pop-Up line of products are designed to provide protective packaging and to insulate temperature sensitive products during the shipping cycle.
We have aligned ourselves with strategic national distributors based on logistics and product type.

Pharmaceuticals
Ship pharmaceuticals in a safer and more convenient way.

Electronics
Smart phones, tablets, laptops are more secure when using a Pop Up Pouch.

Pre-Packaged Meals
Sealed to stay fresh with out unique stay
fresh packaging.

Retail Shipping
Need to ship fragile items? Pop Up Pouch offers premium protection.

Flowers
When delicate counts, use Pop up Pouch
products to protect.

Candy/Chocolates
Sweets stay sweet and sours stay sour
when sealing in our packaging.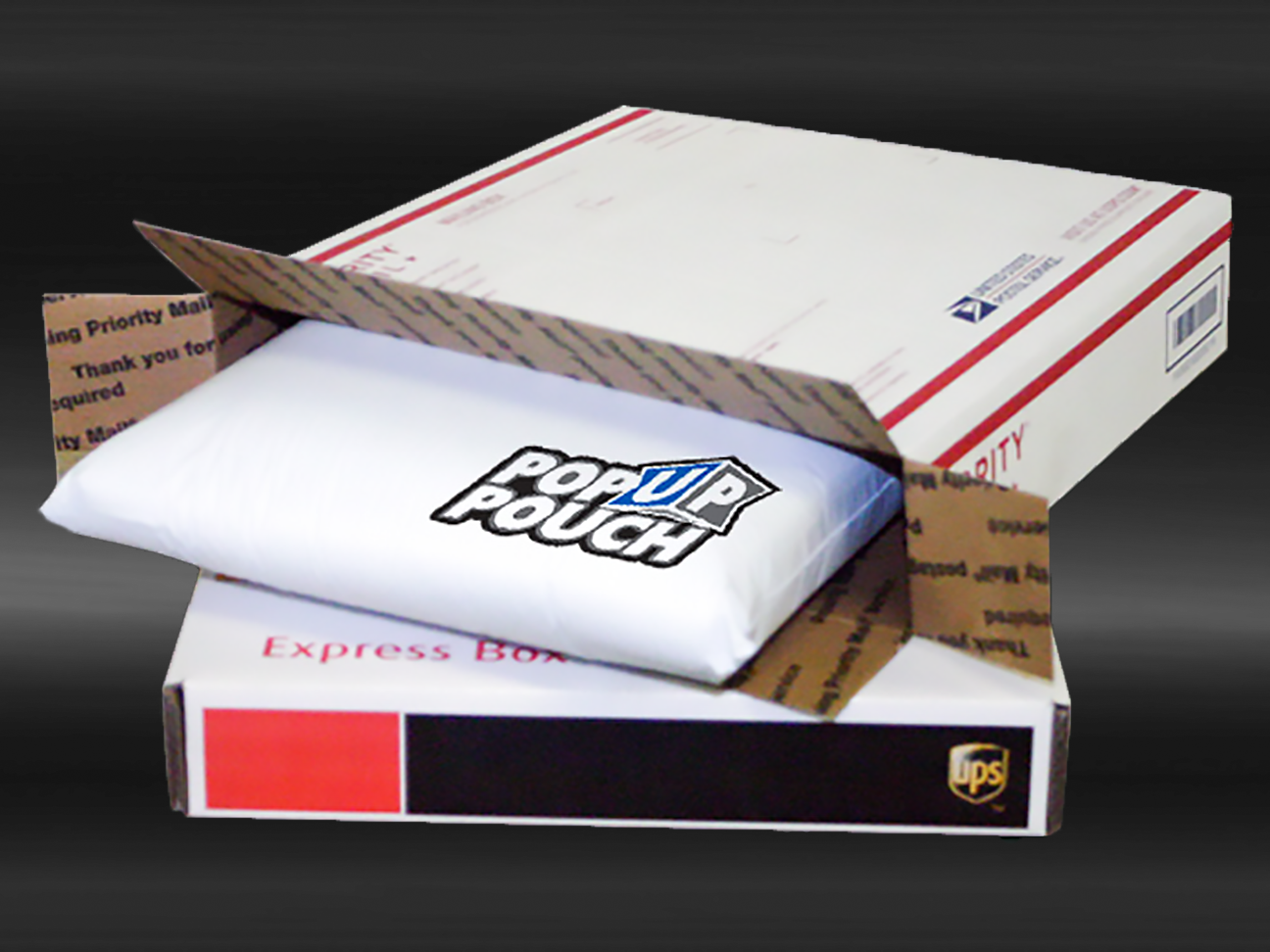 The Pop Up Pouch
---
Place your item inside. Poke a couple of holes and insert into a standard shipping box.
Insulated Pallet Covers
---
Available in standard and custom sizes. Cross-Shaped Construction, designed to drape over the pallet for easy one-operator installation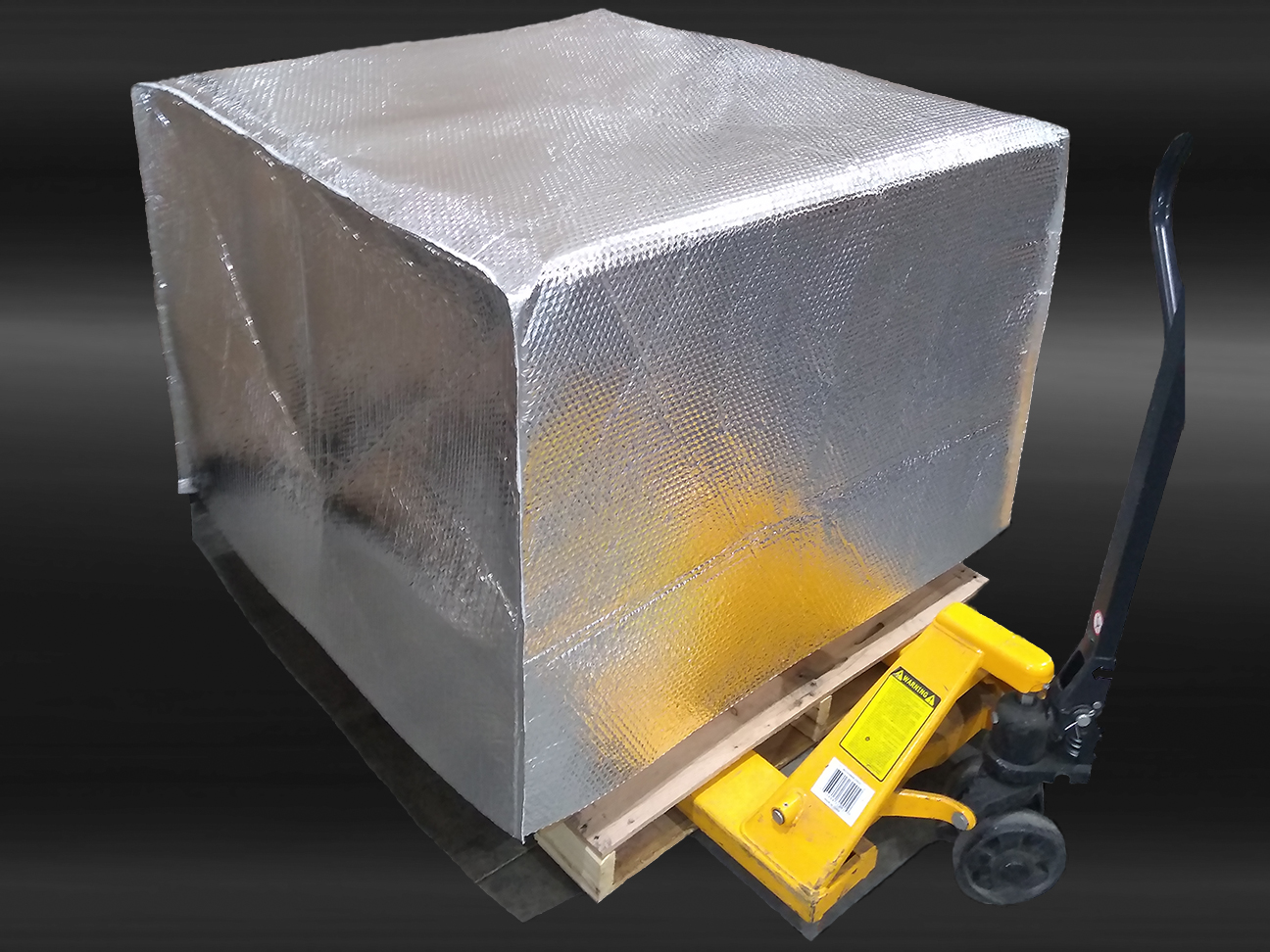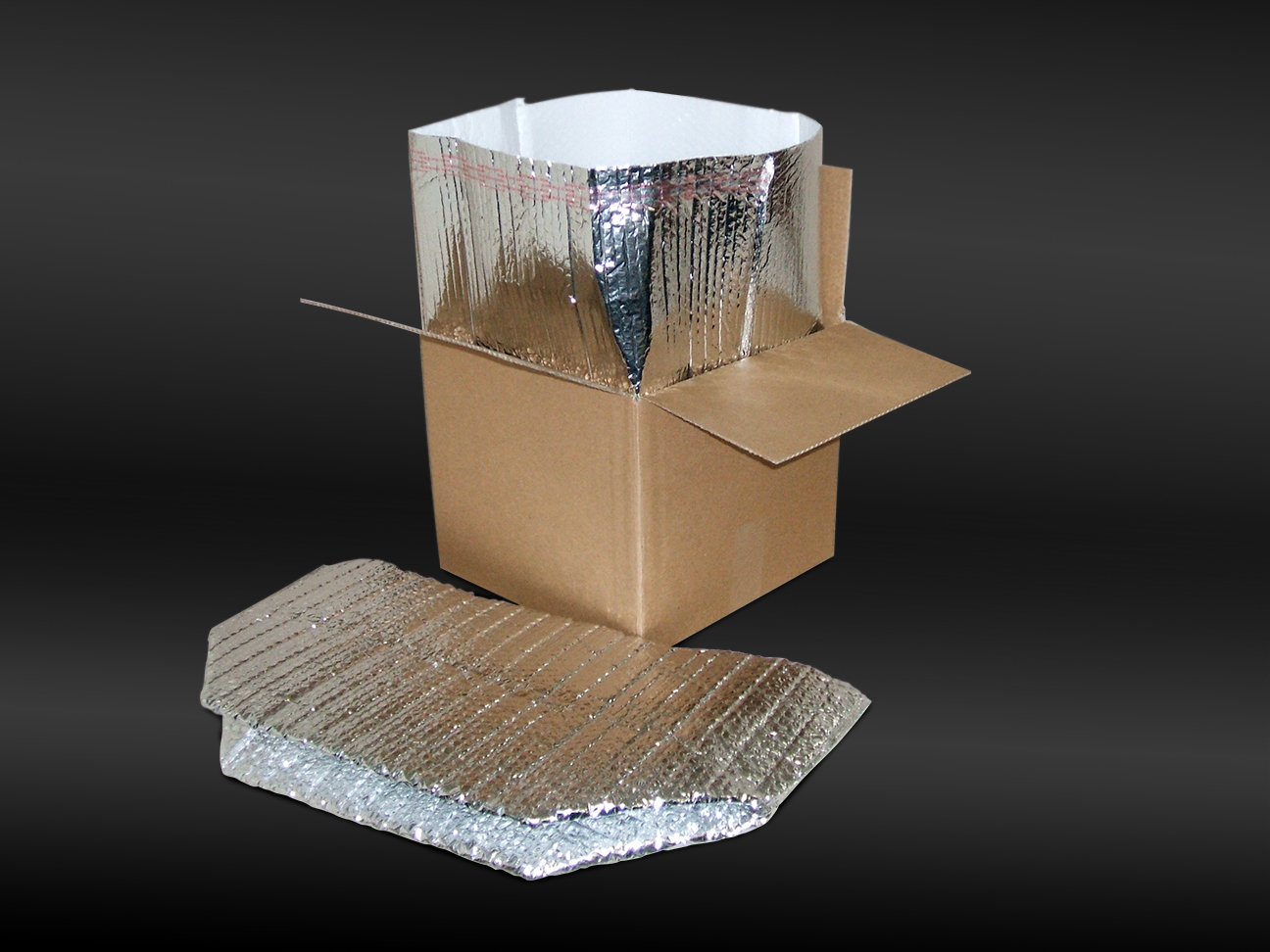 Available for Any Size Box
---
Reflective Bubble Gusseted Bag designed to line and fit a corrugated box, designed to reflect heat away and to prevent the transfer of heat or cold